Public transport is known to be the easiest way to travel around London so that they can have better facilities. Navigating London's extensive public transportation system can seem daunting at first, but with a little know-how, you can explore the city like a seasoned traveler.
By having an idea of London's tube and bus system demystified you can be clear as moving to the place is a good option or not. Here are some tips to help you navigate London's public transport system like a pro: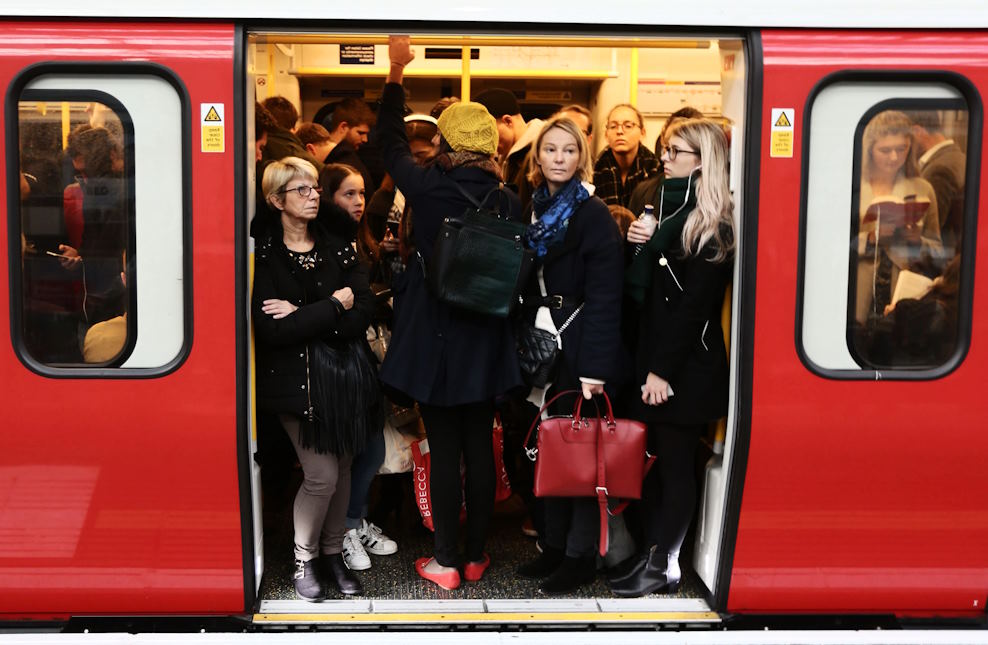 Get an oyster
The Oyster Card and contactless payment methods are the most convenient ways to pay for public transportation in London. They can be used on buses, trams, the London Underground, Overground, Docklands Light Railway, and some National Rail services. Oyster Cards can be purchased at stations and topped up as needed, while contactless payment methods use your debit or credit card for travel.
Plan for the complete journey
With the advancements in technology, there has been an addition of new and better options through which the planning of the complete journey is possible. Use Transport for London's website or mobile apps to plan your journey. You can get expert advice for a smooth ride through London's transport maze and based on the guidance work for the future.
Get details about the zones
London is divided into fare zones, with Zone 1 covering the central area and zones radiating outwards. The cost of your journey depends on the number of zones you travel through, so check the zone map and plan accordingly to save money. If the complete planning is specific and in the right move then the chance will get better that you will be able to choose the best transportation facility which will turn out to be a profitable option.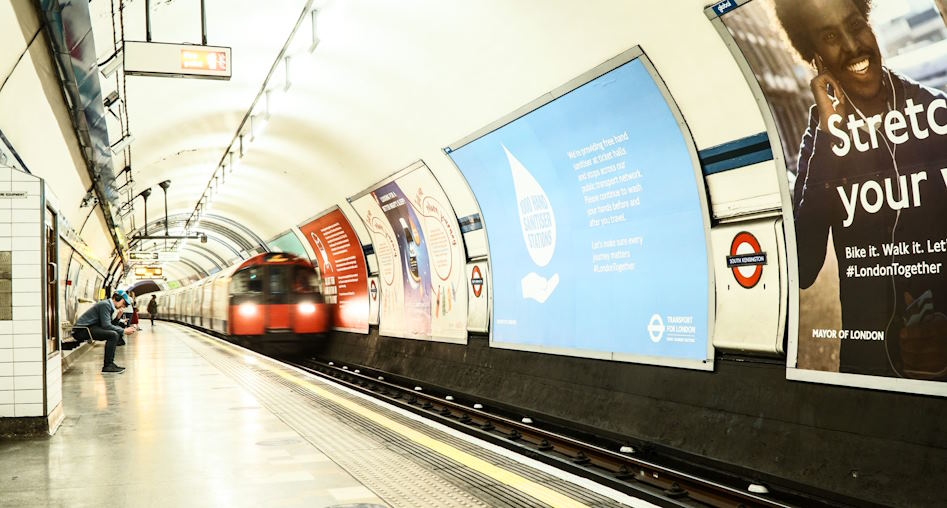 Different public transport used in London
London is known to be the best place for the visitor; there are a lot of public transport options for such a location. You can do a complete analysis and then finally choose the one that will give better facility and make your journey a memorable one. Let's look at some of the options.
Trains are a great option to commute all over the UK at a genuine rate. Some common rain companies operate in and around London that have southern rail and London over ground.
Buses are also available but they are less popular as the time taken by them is more than the normal other vehicles.
The limitation of the transport option is not limited to one that has been specific but others are also available. You can do an analysis and mastering London's public transportation network and try to find the most suitable one.