London, often hailed as one of the world's most expensive cities, may seem daunting for budget-conscious travelers. You can analyze the budget-friendly London travel hacks so that taking a genuine decision becomes possible. If the decision is taken after a complete analysis then a chance of better results is there.
Free museums and galleries
There are many top-notch museums and galleries in London that are free to visit. Just a few examples include the Tate Modern, the National Gallery, the Victoria and Albert Museum, and the British Museum. Without spending a dollar, spend hours admiring rare works of art and historical artifacts.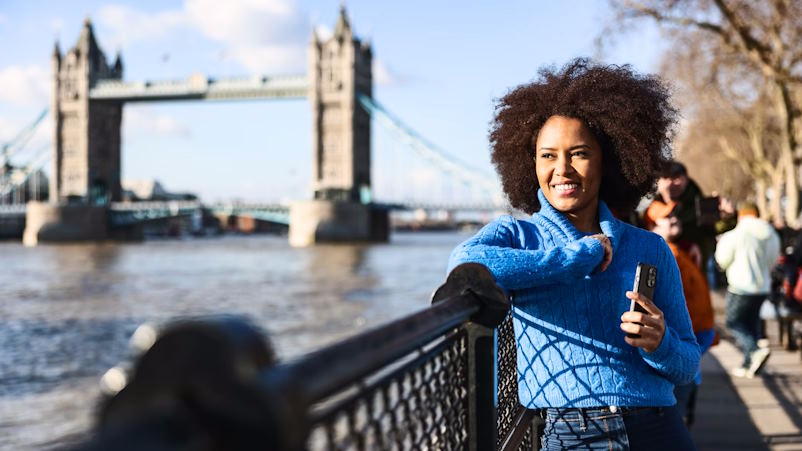 Affordable Eateries
Skip the high-end restaurants and explore London's diverse street food scene. Visit Borough Market, Camden Market, or Brick Lane for delicious and budget-friendly options from around the world. Additionally, you can enjoy classic British fish and chips or grab a quick meal at a local pub.
Walking tours
With free walking tours, learn about the fascinating history and famous sights of London. Many businesses provide guided tours that are conducted by enthusiastic tour operators who operate on gratuities. This is a great way to explore the city on a tight budget.
Free Attractions
Stroll along the South Bank of the Thames for breathtaking views of landmarks like the Tower Bridge, the Shard, and St. Paul's Cathedral. You can also explore serene parks like Hyde Park, Greenwich Park, and Hampstead Heath, all without spending a penny. It is considered as London's hidden gems for budget travel that will give users an attractive experience.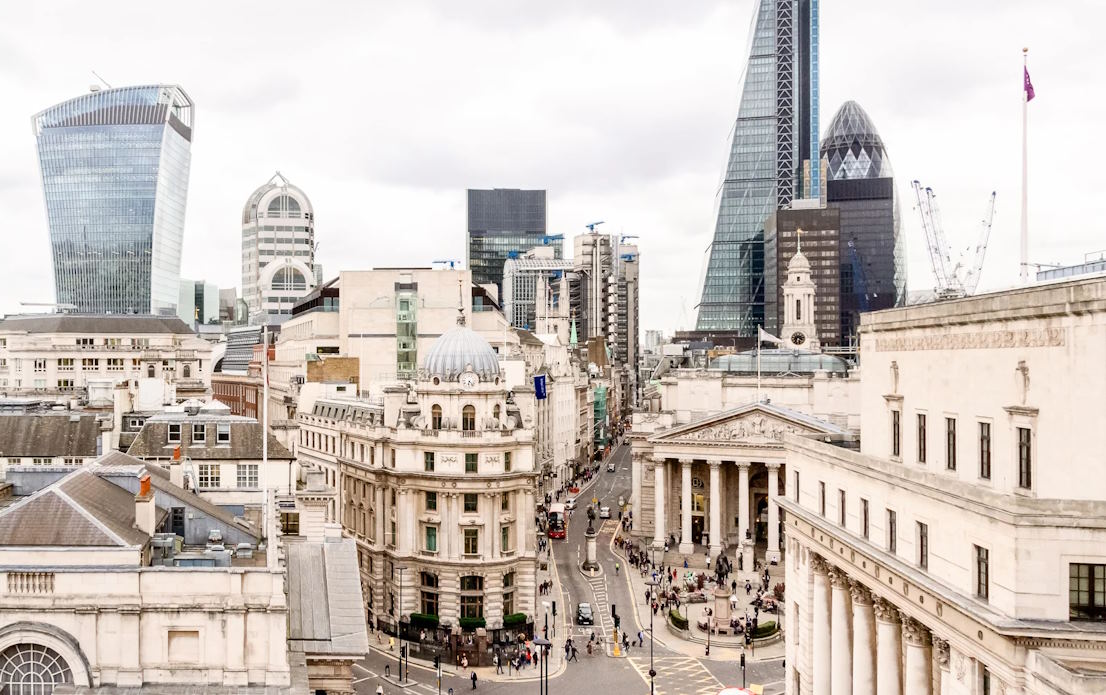 Oyster cards
For public travel, consider purchasing an Oyster card. This smart card provides discounted bus and Tube costs, making it an affordable method of getting around the city. The same discounted rates are also available when using contactless payment methods on public transit.
Passes that offer discounts
Purchase an Oyster Card for visitors or a London Pass. These cards give free public transport within predetermined zones as well as discounts on a variety of attractions.
London has a reputation for being expensive, but with careful planning and a willingness to explore its budget-friendly options, you can enjoy all that this vibrant city has to offer without breaking the bank. Getting around London on a budget is possible for tourists if they make complete decisions after proper analysis. From world-class museums to diverse cuisine and iconic landmarks, London welcomes budget travelers with open arms.