London is a city that never sleeps when it comes to festivals and events. Year-round, there's always something exciting happening in the British capital. Whether you're interested in culture, music, food, or sports, London has something to offer for everyone. Now we will look into a guide to London's year-round festival calendar for better decisions.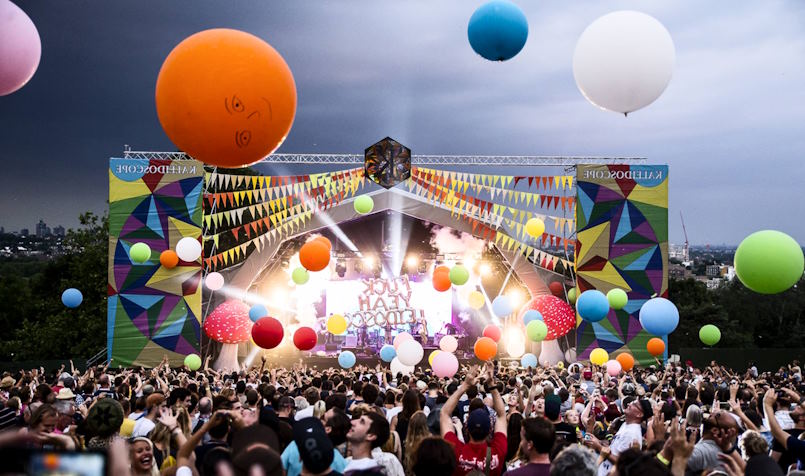 Winter
New Year's Eve: London celebrates different cultures through festivals throughout the year and the best season is winter. London's New Year's Eve fireworks display is renowned worldwide. It's a spectacular way to welcome the New Year along the Thames.
Spring
Patrick's Day is celebrated in London with Irish culture through a colorful parade and exuberant celebrations in Trafalgar Square.
Numerous thousands of runners from all over the world take part in this renowned race on St. Patrick's Day, and onlookers encourage them as they go.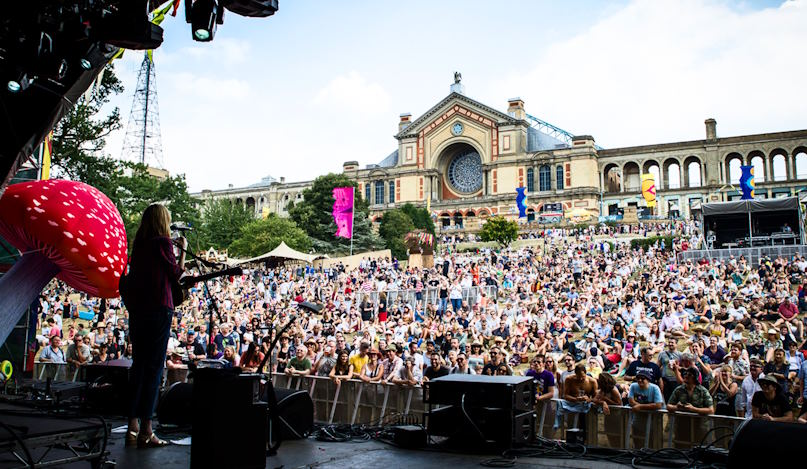 Summer
Tennis fans converge on the All England Club to see some of the best players in the world compete in this illustrious tournament known as Wimbledon.
The largest street event in Europe, Notting Hill Carnival, honors Caribbean culture with exuberant parades, music, and cuisine.
Autumn:
London Fashion Week is a showcasing of the most recent fashion designs and trends, drawing both industry insiders and fashionistas.
Trafalgar Square will come alive with vibrant lights, music, and dance as part of the Diwali on the Square celebration of the Hindu festival of lights.
The London Film Festival offers premieres, screenings, and Q&A sessions with the directors.
After exploring London's vibrant festival scene throughout the year, you might have been sure to be in the place for enjoyment. Whether you're a resident or a visitor, there's always an opportunity to immerse yourself in the city's culture, music, food, and traditions.  Once you have a basic idea about the programs then choosing the time of visit becomes simple.