London is a shopper's paradise, offering a diverse range of shopping experiences to suit all tastes and budgets. Whether you're looking for high-street fashion, luxury brands, or unique finds, the British capital has it all. As a visitor, you must do boutique shopping in London's neighborhoods to get the quality of products at a genuine rate. There are some common options for shopping in London that people prefer to opt for: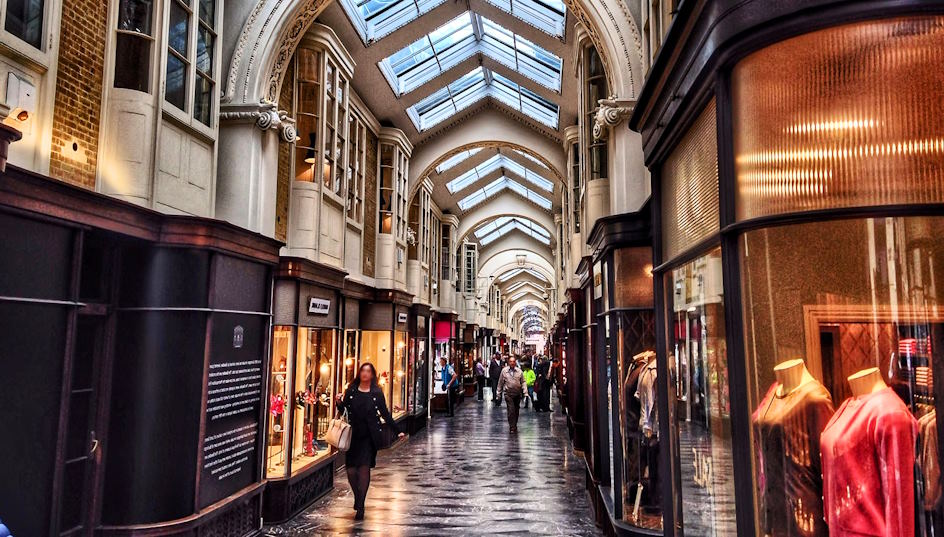 High streets in London
London's high streets are dotted with well-known retailers and fashion brands. Oxford Street, one of the world's most famous shopping destinations, features flagship stores like Topshop, Zara, and H&M. Regent Street, nearby, offers a mix of high-street and premium brands, including Hamleys, the world-famous toy store.
It is known to be London's prestigious department store and boutique that provides people with variety at a genuine rate. You can also explore the bustling shopping districts of Covent Garden and Carnaby Street, known for their eclectic mix of boutiques and popular brands.
Luxurious shopping
Some high-class people look for options that provide them with luxury shopping. When we compare London's shopping scene compares to other global cities, we find that London is known for its luxurious options.
London is a global hub for luxury shopping, with prestigious areas like Bond Street, Sloane Street, and Knightsbridge. Here, you'll find flagship boutiques for renowned fashion houses like Chanel, Louis Vuitton, and Gucci. Harrods, the iconic department store in Knightsbridge, is a must-visit, featuring an array of luxury goods, from fashion and jewelry to fine food and home decor.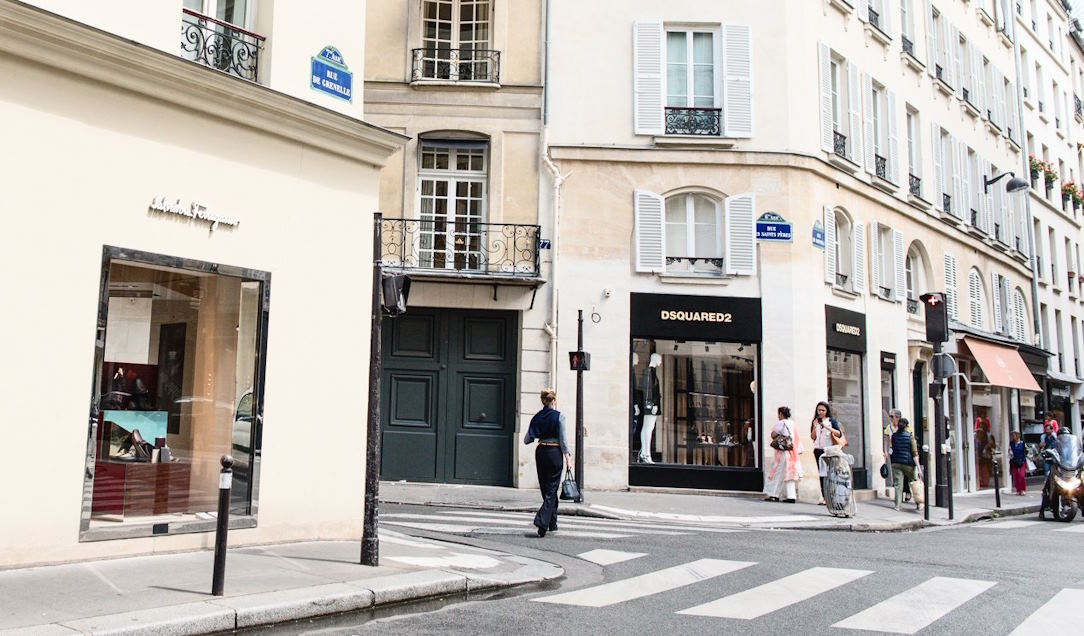 Outlets for designer pieces
If you're looking for designer bargains, London has several outlet shopping centers. Bicester Village, located just outside London, features discounted luxury brands like Prada, Burberry, and Mulberry. Hackney Walk, in East London, offers a selection of designer outlet stores for those seeking high-end fashion at a fraction of the price.