London's historic pubs are more than just places to have drinks they are living testaments to the city's rich history and culture. Stepping into one of these classic British drinking spots is like taking a journey back in time.  You need t search for the London's oldest and most charming pubs so that experience at the place can be remembered for longer time.
George Inn
Located near London Bridge, The George Inn is a truly historic gem. Dating back to the 17th century, it's one of London's last remaining galleried inns. Its charming courtyard and traditional wooden beams offer a glimpse into London's past. The inn has hosted literary legends like Charles Dickens, making it a must-visit for history buffs.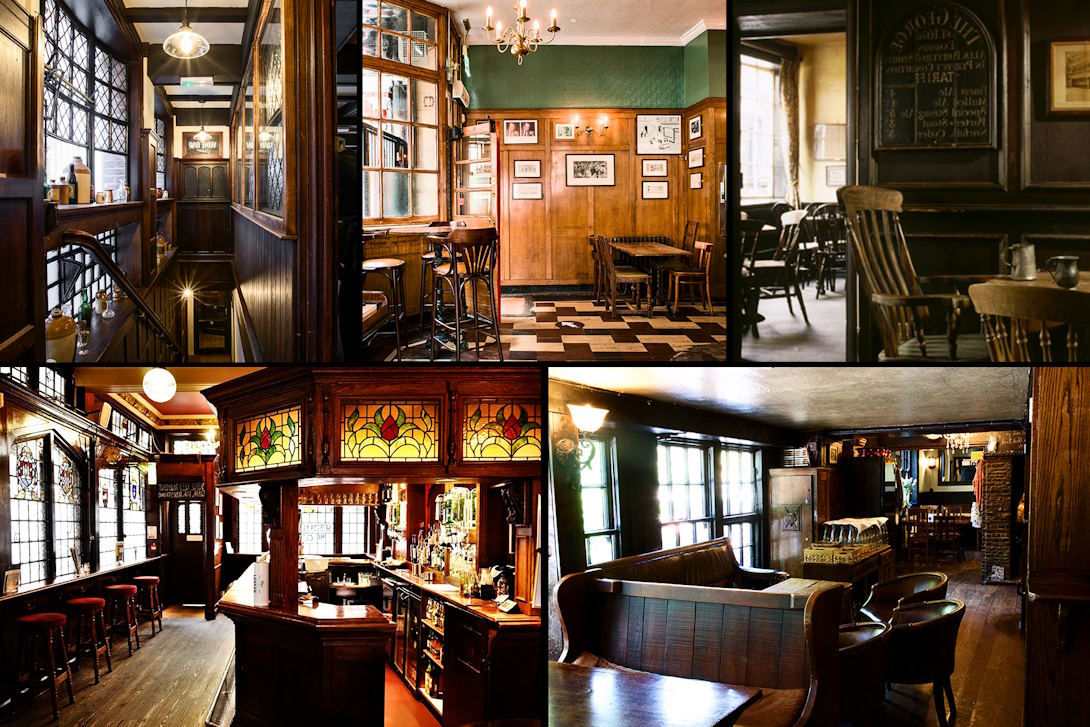 The Spaniards
Nestled in the picturesque Hampstead Heath, The Spaniards Inn dates back to 1585 and has played host to famous patrons like John Keats and Dick Turpin. Its cozy interior and spacious beer garden makes it an ideal spot for a leisurely pint after a hike in the heath.
Ye Olde Cheshire Cheese
A true institution, Ye Olde Cheshire Cheese has been serving patrons since 1667. The pub's low ceilings and dark wood interiors transport visitors to a bygone era. Literary greats like Mark Twain and Sir Arthur Conan Doyle were known to frequent this historic establishment. The London's top vintage pub experiences can be generated at this location.
The Mayflower
Step aboard The Mayflower, a historic pub that sits along the Thames in Rotherhithe. This pub, dating back to the 17th century, is named after the ship that carried the Pilgrims to America. It offers scenic river views and a chance to soak in London's maritime history.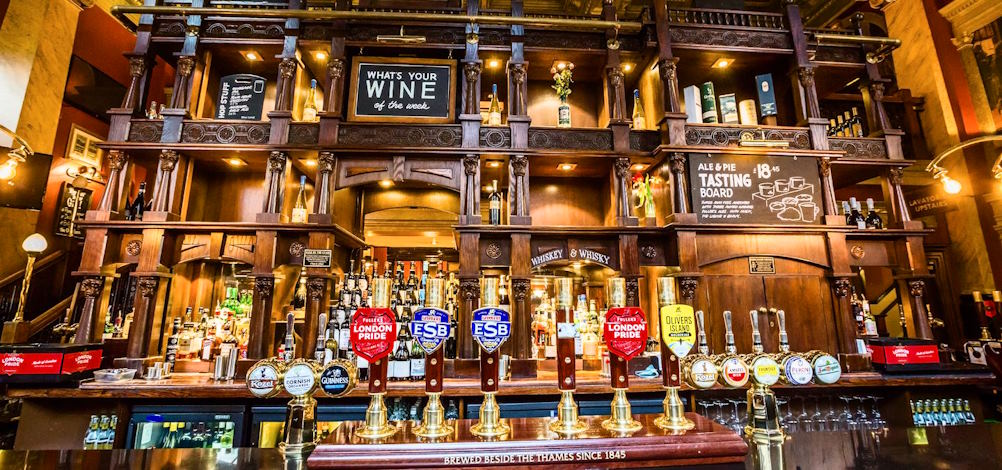 The Prospect Whitby
Over 500 years old, The Prospect of Whitby is one of London's oldest riverside pubs. It offers breathtaking views of the Thames and a chance to soak in the atmosphere that once drew famous pirates and smugglers to its doors.
The Princess Louise
Step into The Princess Louise, and you'll feel like you've entered a Victorian time capsule. With its intricate tiling, stained glass, and etched mirrors, this pub is a true architectural gem, dating back to the late 19th century.
The Cittie of Yorke
This historic pub's claim to fame is its cavernous interior with oak-beamed ceilings and cozy nooks. It's believed to have been frequented by the infamous Judge Jeffreys in the 17th century. While Exploring London's rich pub heritage visitors come across the cittie of Yorke as it is a famous place.